** BLACK FRIDAY/Cyber MONDY SPECIAL** Becoming A Content Creating Star
00001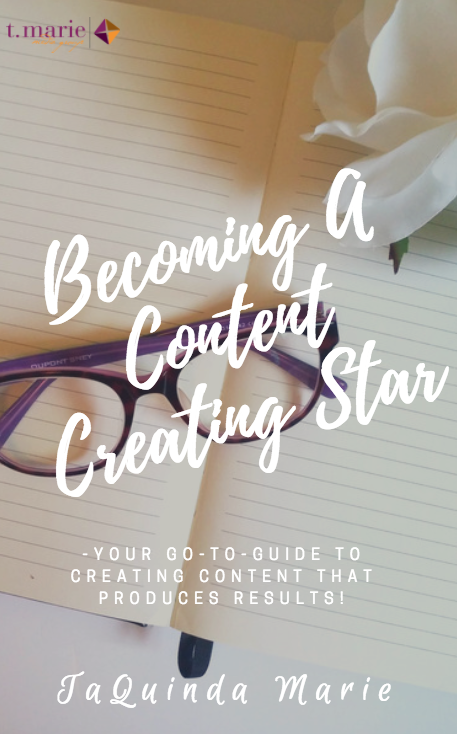 With social media evolving daily, discovering your audience and creating content that keeps them engaged and returning to your social media pages is paramount.
This go-to-guide will help you go from "just posting" to "posting with purpose". Who's ready to get the results your pages deserve?
Become A Content Creating Star! Download Yours Today!